Veteran and Award-winning Author
Bryant Lusk was born and raised on the tough south side of Chicago. Despite growing up with the ever-present challenges of gang violence and poverty, he became a successful Safety Inspector, Course Manager, and Quality Control Specialist with the United States Government.
Bryant spent four years in the United States Air Force gaining valuable experience and learning the true meaning of pride and empowerment. His desire to serve and protect others led him to write this first installment to his Share the Health book series. With a determination to prevent and treat debilitating conditions, Bryant's books have helped many.
With his latest offering, he shifts the focus to naturally treat osteoporosis and osteopenia, a musculoskeletal disease that inflicts back pain and bone fractures on millions of women and men worldwide. By identifying the best formulations of vitamins and minerals required to treat osteoporosis and osteopenia naturally, his approach to vitamin therapy is both affordable and effective. He includes a natural strategy to improve liver function, which is a critical component for building stronger bones and improving overall health.
In his free time, Bryant enjoys watching classic films and cultural encounters. He particularly enjoys spending quality time with friends and loved ones and of course carrying out research and writing on the things that go toward helping millions of people to improve their health and quality of life.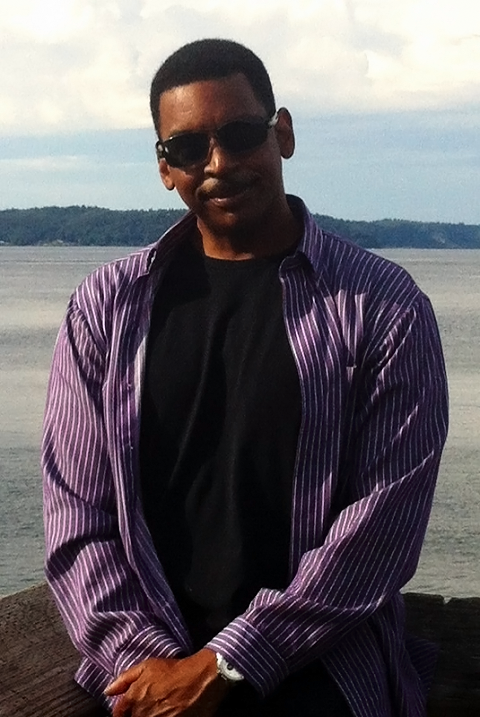 "I measure success by the number of people that I affect in a positive and meaningful way."
Vitamin Therapy for Stronger Bones
Osteoporosis & Osteopenia
Men and women at any age benefit from stronger bones!
Millions of people unknowingly suffer from low bone density, which, if left unchecked, leads to osteoporosis. Are you one of them?
Award winning best selling author